Founded in 2016, the English Undergraduate Association (EUA) seeks to connect English majors and potential majors across Rice's residential colleges. The EUA hosts social and professional events to encourage bonding between members of the English major and to provide them with resources for their various postgraduate goals. Previous events the EUA has hosted include study breaks, alumni panels, graduate school panels, and book drives. In light of COVID-19, EUA events have moved online, and we will continue to host them throughout the school year. To stay notified of EUA events, email one of the officers below asking to be added to the EUA listserve, and check out our Facebook Page. Join us!
Who We Are
Jeeyoon is a senior at Hanszen college studying English and Psychology with a minor in Politics, Law, and Social Thought. She is most interested in global modernism and diaspora studies.
---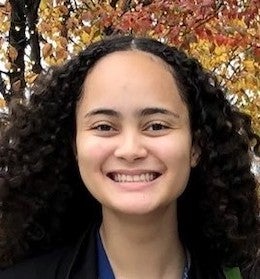 Rynd is a senior from Brown College majoring in English with a Creative Writing concentration and German Studies. Her favorite literary genre is creative nonfiction.
---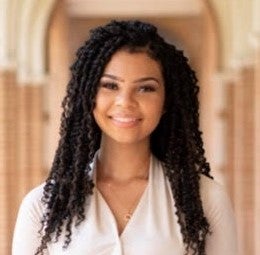 Laura is an English and Social Policy Analysis double major at Hanszen College and expects to graduate in 2022. Her favorite genres of literature are Gothic fiction and magical realism.
Faculty Sponsor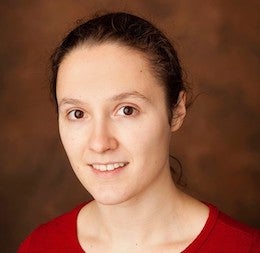 Dr. Johnson is the faculty sponsor for the EUA, and she specializes in antebellum American literature.