Founded in 2016, the English Undergraduate Association (EUA) seeks to connect English majors and potential majors across Rice's residential colleges. The EUA hosts social and professional events to encourage bonding between members of the English major and to provide them with resources for their various postgraduate goals. Previous events the EUA has hosted include study breaks, alumni panels, graduate school panels, and book drives. In light of COVID-19, EUA events have moved online, and we will continue to host them throughout the school year. To stay notified of EUA events, email one of the officers below asking to be added to the EUA listserve, and check out our Facebook Page. Join us!
Who We Are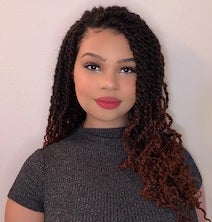 Laura is a senior at Hanszen College majoring in English and Social Policy Analysis. Her favorite genres of literature are Gothic fiction and magical realism. She is excited to foster community among English students and is honored to lead the EUA during her final year at Rice.
---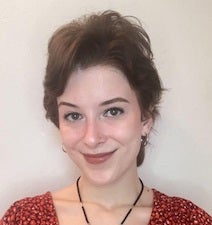 I'm majoring in English with a concentration in creative writing, and I'm minoring in Sociology, but my real passion as of late has been reading and writing queer speculative fiction. I'm so excited to be a part of the EUA, and I hope to really foster a sense of community that connects and supports English majors from all over campus. From regular study/snack breaks to our more special events, I want the EUA to be a relaxing and fun environment for prospective and declared majors to hang out and meet each other!
---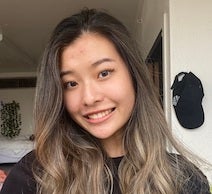 Julia Li is a sophomore at Brown college studying English with a Creative Writing Concentration and Health Sciences. Her favorite genres of literature are historical fiction and creative nonfiction, and she hopes to expand the EUA's community and reach on campus.
---
I am a junior majoring in Biosciences and English, and my primary literary interests are in medical humanities. This year I hope to use the EUA as a platform in creating a close-knit community among Rice English students.
---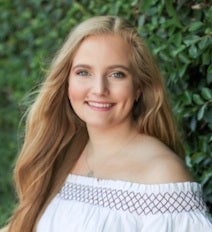 CG is a junior at Hanszen college who is majoring in English with a Concentration in Creative Writing and Psychology as well as minoring in Business. Her literary interests include Shakespeare and magical realism.
---
Faculty Sponsor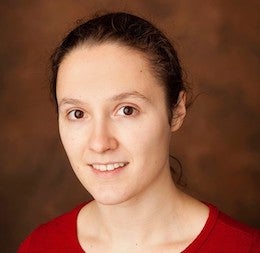 Dr. Johnson is the faculty sponsor for the EUA, and she specializes in antebellum American literature.