Founded in 2016, the English Undergraduate Association (EUA) seeks to connect English majors and potential majors across Rice's residential colleges. The EUA hosts social and professional events to encourage bonding between members of the English major and to provide them with resources for their various postgraduate goals. Previous events the EUA has hosted include study breaks, alumni panels, graduate school panels, and book drives. In light of COVID-19, EUA events have moved online, and we will continue to host them throughout the school year. To stay notified of EUA events, email one of the officers below asking to be added to the EUA listserv, and check out our Facebook Page. Join us!
Who We Are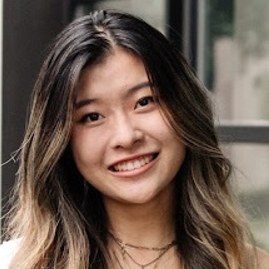 Julia Li (she/her/hers) is a junior at Brown College studying English with a Creative Writing concentration and Health Sciences. When she's not reading and writing, she can be found at local coffee shops, running around the outer loop, and perusing bookstores. As president, she hopes to expand the reach and impact of the EUA on campus and foster a welcoming environment for English majors. She can be reached at jl241@rice.edu.
---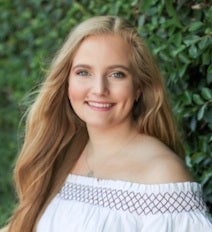 Cg Marinelli (she/her/hers) is a senior at Hanszen college majoring in English with a concentration in Creative Writing with a minor in Business. As co-vice resident of the EUA, she hopes to build a community for the English majors at Rice through fun events and activities. Cg loves reading anything fantastical and recommends The Night Circus by Erin Morgenstern to everyone she meets. She can be reached at cgm7@rice.edu.
---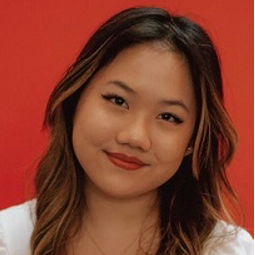 Katherine Jeng (she/her/hers) is a sophomore at Hanszen sharing the vice president position for the 2022-2023 EUA. She is majoring in English and Social Policy Analysis, as well as pursuing a minor in Politics, Law, and Social Thought. Her favorite genres are historical fiction (especially modern retellings of Greco-Roman mythology) and poetry. In such a research-oriented and STEM-heavy school, she hopes that the EUA can help build a community for those with an interest in English or the humanities. She can be reached at ksj5@rice.edu.
---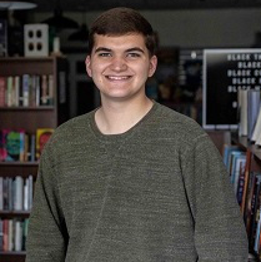 Riley is a sophomore at Brown College majoring in English with a Creative Writing Concentration and Political Science. He's excited to help the EUA reach even more students at Rice and to hopefully start a book club on campus that will foster engaging and productive discussions about literature. He's especially partial to contemporary literary fiction and the classics of the 20th century. He can be reached at rvc2@rice.edu.
---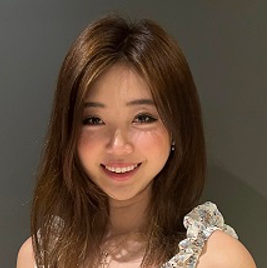 Ellie Cha (she/her/hers) is a sophomore at Hanszen College majoring in English and Philosophy. She's incredibly excited to be this year's EUA Secretary and coordinate study breaks and career panels that support the many talented English majors. You can find her reading historical fiction/Asian-American literature at Brochstein Pavilion or feverishly writing her essays in Hanszen commons! She cannot wait to meet everyone throughout the school year and help embolden the strong humanities family! She can be reached at ebc4@rice.edu.
---
Faculty Sponsor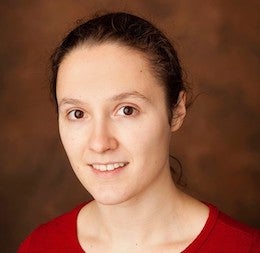 As an English Department faculty member, Dr. Johnson teaches pre-WWI American literature, as well as American Gothic fiction, Transatlantic literature, and detective fiction—basically, anything that gives her an excuse to assign Edgar Allan Poe. A further elaboration on her teaching, service, and research can be found here. As EUA Faculty Sponsor, she is impressed every year with how the EUA leadership makes things happen, and she welcomes any queries about getting involved at alj5@rice.edu.