Early American Literature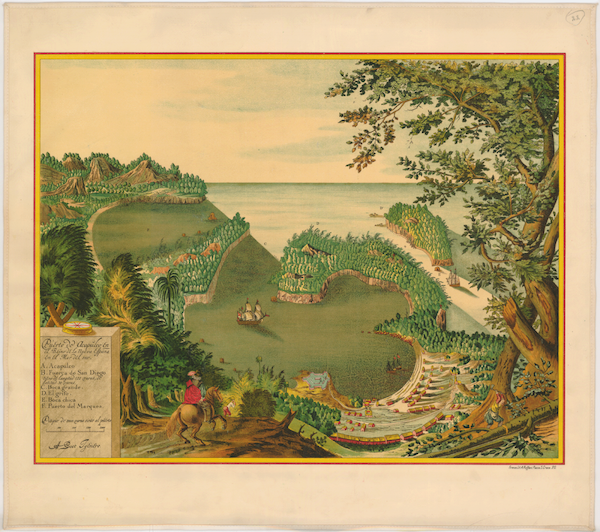 If studies in Early American Literatures was once almost exclusively anchored on upholding Anglo-American colonialism as a model of immigration to the New World, the field has undergone several re-orientations since the 1980s. Women's history, environmental studies, and native studies in that period set the stage for the current work in settler colonial theory, comparative colonial studies, transatlantic literary studies, and studies in indigenous sovereignty and polity. Drs. Aranda and Johnson engage the above topics from the colonial period to the mid-nineteenth century in their research and teaching. Courses also take up current issues regarding iconography, monuments, and legacies of colonialism in the Americas.
Dr. José Aranda holds a dual appointment in the Department of Spanish, Portuguese & Latin American Studies, and his recent work takes up issues of modernity and coloniality by focusing on the contests that emerged between different colonial enterprises in North America. He has written articles on 19th-Century Mexican American literature and the Recovery Project, the future of Chicano/a Studies, and is a board member of Recovering the U.S. Hispanic Literary Heritage Project and co-founder of Avanzamos: El Taller Chicana/o, an annual workshop focused on advanced scholarship in Chicana/o Studies, sponsored by Rice University and the University of North Texas. Recently, he has guided dissertations on race and class relations in Mexican-American literature as well as representations of trauma and healing in Chicana/o literature.
Dr. Amanda Louise Johnson researches how Anglo-American settlers used narrative to fortify their ethnic and national identities in the Early South, Caribbean, and Gulf regions. She has published several articles on Early American authors, and is working on her book manuscript. In addition to surveying American literature from First Contact to WWI, she also teaches courses on topics such as American Gothic, Transatlanticism, and American Utopias.