Drama and Performance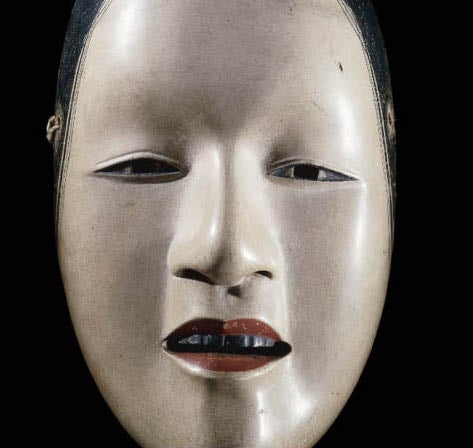 Studies in Drama and Performance consists primarily of work in Renaissance and Modern Drama. Faculty in the field include Joseph Campana (Shakespeare, Early Modern Drama). We offer graduate courses in Shakespeare and early modern drama as well as courses in the avant-garde. We have a rich undergraduate community participating in performance, playwriting, and the study of drama with graduate student mentors. This past year, we established DramaLab, an undergraduate workshop and masterclass that, with a graduate student mentor, has been developing and will perform their own original works. Graduate dissertations include projects on historicity, sexuality, sovereignty and animals in early modern theater.
Both graduate students and undergraduates have delivered conference papers on dramatic literature at the MLA, The Louisville Conference on Literature and Film After 1900, The Shakespeare Association of America, Society for Sixteenth Century Studies, Renaissance Society of America and others. Faculty publications in the field include: Campana (essays on Shakespeare, Middleton and their contemporaries as well as a book in progress The Child's Two Bodies: The Birth of Sovereignty in the Age of Shakespeare).
Faculty: