Eighteenth-Century British and Enlightenment Studies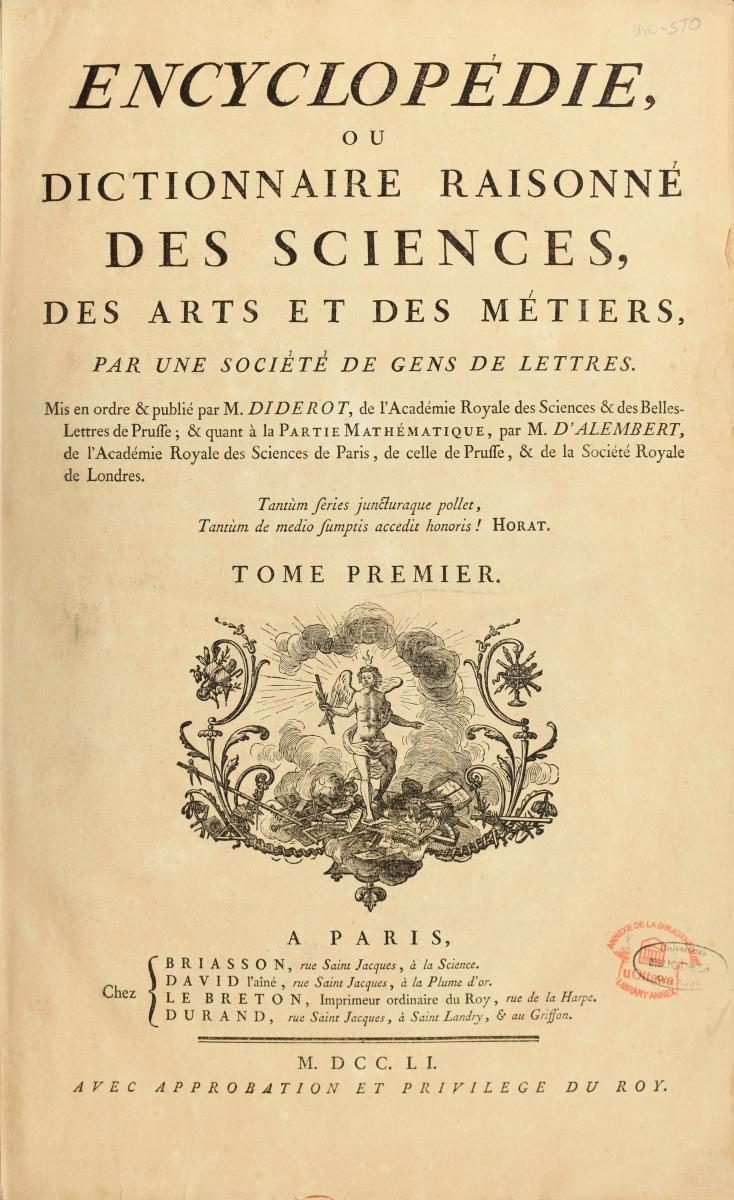 The cluster in Eighteenth-century British and Enlightenment Studies approaches the study of the period (1660-1850) in a variety of ways. The faculty brings together research interests and expertise from the fields of literature, cultural and intellectual history, languages, philosophy, theology, visual culture, and economics. The courses taught by faculty in this cluster reflect the rich textual materials and discursive contexts of the Enlightenment. They allow students to understand how modernity is shaped by the Enlightenment, and present different ways of exploring some of the foundational texts of modern and contemporary social formations, as well as important literary genres in prose and poetry. Recent graduate seminars have focused on the (Post) History of the Novel; Early Modern Materialism; Social Power and the Modern Subject; The Novel and Forms of Knowledge; Questions of the Global; Literature & Visual Art; Troubling Enlightenment; Chronologies and Exchanges; and Poetry and Critique.
Faculty members include:
Sarah Ellenzweig (the rise of the novel; history of philosophy; science and literature). Dr. Ellenzweig has recently published on materialism and the eighteenth-century novel, the Cartesian-Newtonian legacy, Milton and Epicureanism, and Spinoza and the Enlightenment.
Betty Joseph (the novel, political economy and political philosophy; histories of capitalism and colonialism. Dr. Joseph has recently published on Daniel Defoe, Enlightenment Orientalism, rogues in literature, political allegories and eighteenth-century capitalism.
Alexander Regier (philosophy and poetics; visual culture; theories of language). Dr. Regier has recently published on Anglo-German Enlightenment, the Moravians, Georg Hamann, Wordsworth, and Blake.
Our students have given papers and organized panels at numerous conferences, including ASECS, NASSR, and the Society for Literature, Science, and the Arts' annual conference. Students have also been selected to participate in the Rice Seminars (through Rice's Humanities Research Center), and have been active as Fellows in Rice's interdisciplinary Center for Energy and Environmental Research in the Human Sciences (CENHS). Students have written dissertations on topics like the Romantic reinvention of China; Pastoral Power in the Eighteenth Century; Silence and Sentiment and the Romantic Novel; and Reason and Feminism in the Eighteenth Century. Recent students are now teaching at Baylor and San Jose State University.
Faculty: