Medical Humanities and Science Studies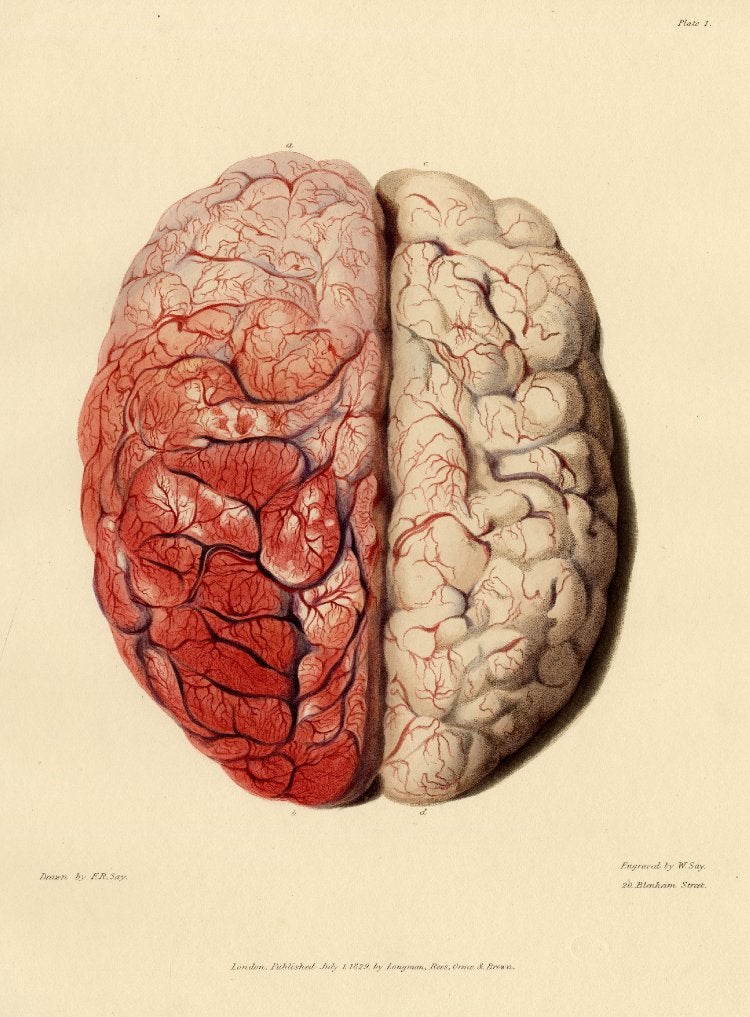 The medical humanities and science studies cluster in the English Department encompasses a wide range of interdisciplinary methods for examining the relationships among human and nonhuman bodies, technologies, and cultural productions. Faculty working in this field include Sarah Ellenzweig (the rise of the novel; history of philosophy; science and literature), Helena Michie (Victorian novel; gender and sexuality studies; critical historicism), Timothy Morton (philosophy; object-oriented ontology; ecology), Kirsten Ostherr (film, media, digital technologies; health, data, design; medicine and culture; artificial intelligence), and Cary Wolfe (Animal Studies, Systems Theory, Cognitive Ethology, Interdisciplinary Life Sciences, Theories of Ecology).
Our curriculum crosses media, literary forms, historical and theoretical registers, and our faculty teach a wide range of graduate seminars. Wolfe and Morton recently co-convened a year-long Rice seminar called "After Biopolitics," in which graduate students developed scholarship that they presented at the Society for Literature, Arts and Science annual meeting. Ostherr recently taught a year-long Mellon graduate seminar called "The Quantified Self: A Techno-Human Experiment," that resulted in the publication of an article, co-authored by faculty and grad students, in the peer-reviewed journal Big Data & Society. Ellenzweig recently taught "Early Modern Materialism." Ellenzweig's Rice seminar on "Materialism and New Materialism Across the Disciplines" is soon to appear as an edited collection from Routledge, entitled The New Politics of Materialism: History, Philosophy, Science, and includes essays by both faculty and graduate students.
Graduate students working in this cluster often have an opportunity to teach undergraduate courses in the Medical Humanities minor (directed by Ostherr) through the Humanities Research Center.
Faculty:
Sarah Ellenzweig
Helena Michie
Timothy Morton
Kirsten Ostherr
Cary Wolfe