20-21st-Century U.S. Literature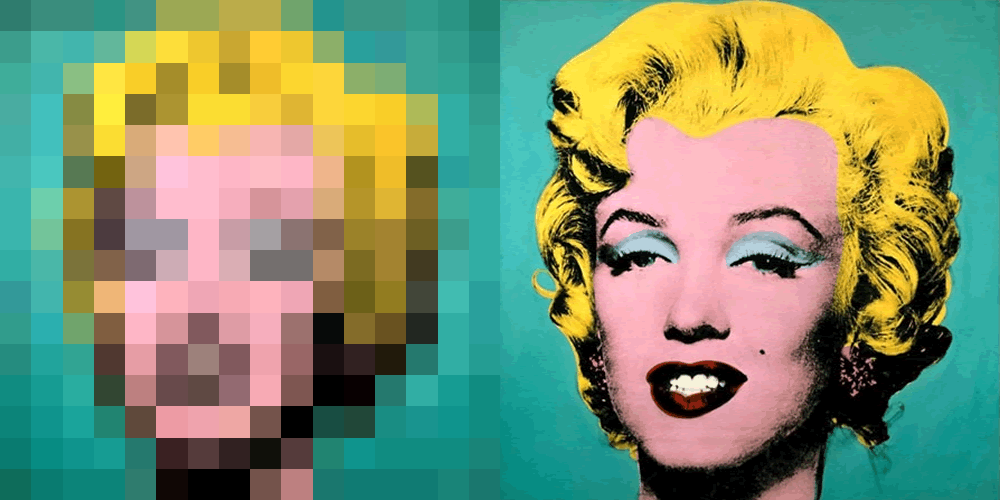 As one of the larger research clusters in the Department, we cover the ever-growing, and ever more diverse, period of 20th-21st U.S. Literature. Faculty working in this cluster include José Aranda (Chicano/Chicana Literature, Latin American Studies), Krista Comer (Western U.S. Literature, Border Studies, the Global West, Popular Culture, Feminism, Public Humanities), Colleen Lamos (Modernist Prose and Poetry, Queer Theory), Susan Lurie (Contemporary U.S. Literature, Culture and Politics, Gender and Sexuality, Race and Ethnicity Studies), Nicole Waligora-Davis (African-American Literature and Culture, Black Intellectual History, Legal and Critical Race Studies), and Cary Wolfe (Modernism and Contemporary Literature, especially poetry, Environmental Humanities, Animal Studies, Systems Theory, Pragmatism).
Students working in the cluster have pursued recently dissertations on rethinking the genealogy of U.S. Pragmatism as a nascent posthumanism; indigeneity and the politics of Chicano/a cultural production; women's sexual trauma and the Vietnam War; Dostoevsky, the grotesque, and modern southern fiction; religion, race and the holy land in U.S. literature 1820-1920; human rights discourse in contemporary Indian, Caribbean, and African literature; sound in African-American literature; the Mestizaje in the U.S. Latino/a imaginary; trauma and healing in Chicano/a literature; philosophical skepticism and the poetry of Frost, Stevens, and Ashbery; postwar American literature and poverty;, the aesthetics of self-production in Moore, Sitwell, and Barnes; and pedagogies of youth culture in hip-hop.
Faculty and graduate students in the cluster regularly participate in conferences such as the Society for Literature, Science, and the Arts, the Modern Language Association, the Comparative Literature Association, the American Literature Association, the American Studies Association, the Louisville Conference on Literature and Culture Since 1900, the Association for the Study of Literature and Environment, the Western Literature Association, Imagining America: Artists and Scholars in Public Life, and many others. Recent graduates have held tenure-track professor positions and postdoctoral fellowships at venues such at Texas Tech University, Columbia University, Dartmouth College, the University of Wollongong (Australia), Texas Southern University, Syracuse University, and the University of Houston, among others. Students have regularly published in journals such as American Literary History, Minnesota Review, English Language Notes, Culture, Theory, and Critique, American Literature, and the College Language Association.
Faculty: