Race and Ethnicity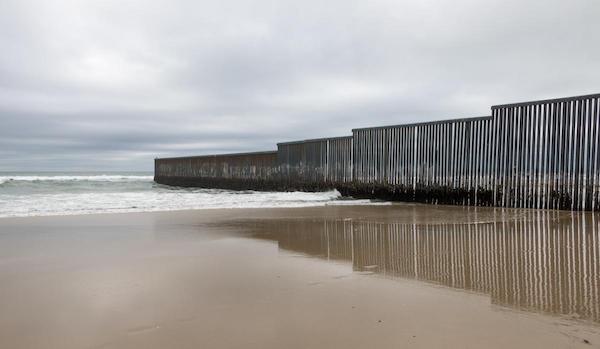 The cluster on Race and Ethnicity address issues of power and difference from a range of historical, geographical, and theoretical perspectives.
José Aranda holds a dual appointment in the Department of Spanish, Portuguese & Latin American Studies and has written articles on early U.S. criticism, 19th-century Mexican American literature, and the future of Chicano/a studies. Krista Comer has published widely on such topics as Global Wests and settler colonialism, feminist place-based worlding projects, public scholarship and critical ethnography, and feminist critical regionalism. Rosemary Hennessy's scholarship for the last three decades has involved various facets of marxist feminist theory in the study of sexuality, U.S.-Mexican relations, labor, affect, film, and early twentieth-century literature. More recently, she has turned to writers of the 1930s who were loosely affiliated with the communist party and attentive both directly and indirectly in their writing to the representation of race and ethnicity. Amanda Louise Johnson researches how Anglo-American settlers used literary and cultural narratives to fortify their ethnic and national identities in the Southeastern, Caribbean, and Gulf regions of America. Caroline Levander's work analyzes the racial and ethnic dimensions of nation formation and transnational migration. Kirsten Ostherr's work examines how race and ethnicity are represented visually as biomedical forms of identity, and how these categories function as hidden facets of personal data and as social determinants of health. Nicole Waligora-Davis specializes in African-American and American literature and culture of the late-19th and 20th centuries, with a particular emphasis on black intellectual history, black internationalism, legal studies, critical race theory, and visual culture. Cary Wolfe's research concerns the impact of posthumanism, ecocriticism, environmental humanities, and animal studies on 20th- and 21st-century discourses about race and other categories of difference.
Recent graduate courses on Race and Ethnicity include: Critical Regionalism (Comer); Wallace Stevens and Others (Wolfe); Blackness: an Advanced Seminar on African-American Literature (Waligora-Davis); Race, Nation, and Empire in American Literature (Levander); Affect Theory (Hennessy).
Scholars in this cluster have guided dissertations on concepts of American belonging in the literature of public health, race and class relations in Mexican-American literature, cultural representations of sound in African-American and African diasporic literature, Anti-Catholicism and nineteenth-century U.S. imperialism, Trauma and Healing in Chicana/o literature; and other topics.